(@patrickwardle) formally joins Digita Security as Co-Founder and Chief Research Officer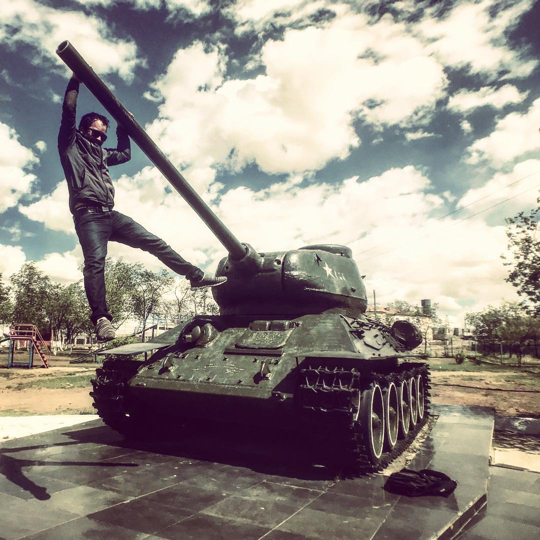 Patrick is widely regarded as a top researcher in the fields of macOS security and malware analysis. He has been credited with numerous CVEs in core macOS components. Their subsequent fixes have improved macOS security for every user and have been rumored to have spawned a new phrase in Cupertino, "Getting Wardled".
This year Patrick's research has been featured on CNN, Forbes, and the New York Times. His insightful and timely analysis of the first malware of 2018 allowed him to name it OSX/MaMi!
Patrick has also presented his research at prestigious cybersecurity conferences around the world, including BlackHat, DefCon, RSA, VB, Hack In The Box, CanSecWest, and Ekoparty. His past speaker decks can be found here. His Spring conference schedule currently includes presentations at Shmoocon, SyScan360, and OpCde.
Patrick is also well known for his Mac security tools and blog at objective-see.com where he has made it his personal mission to help individuals secure their Macs, just as he secures his own.
This mission will continue in his new role at Digita Security. Independently, Patrick will continue to develop Objective-See tools and blog posts, while furthering his security research for Digita. Most importantly, Patrick will help drive Digita's vision of bringing Objective-See technology into fully featured enterprise offerings!
Digita & Objective-See - "With our powers combined!"
Truth be told, Patrick was always going to be a part of Digita given our passion for macOS security, it just took him a while to realize it :) He rejoins close friends and colleagues, Joshua Stein and Jon Malm who all previously worked together at the NSA on … 🙊 🤐
Look soon for our first joint offering, Do Not Disturb, in early 2018!